Simple features. Powerful results.
SportKeeper keeps membership billing simplified, while giving you all the tools your gym needs to be successful.
View Demo
or
See Pricing
Ditch the manual payment workflows
Create recurring memberships that charge automatically by credit card or bank payment. Individual or complex family memberships can be built easily with an intuitive and easy to use membership builder.
supports optional setup fees
payments via Stripe or ACHWorks
supports non-recurring cash based, and punch card memberships
member managed memberships through personalized portal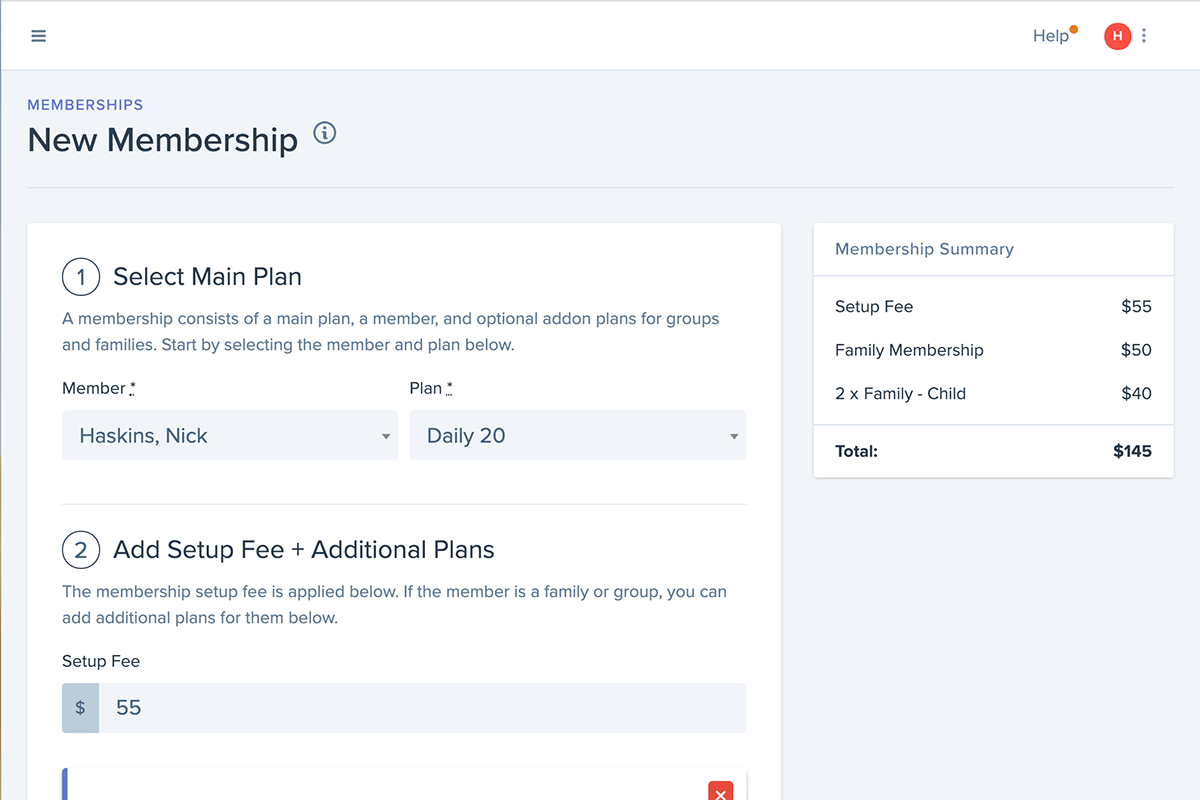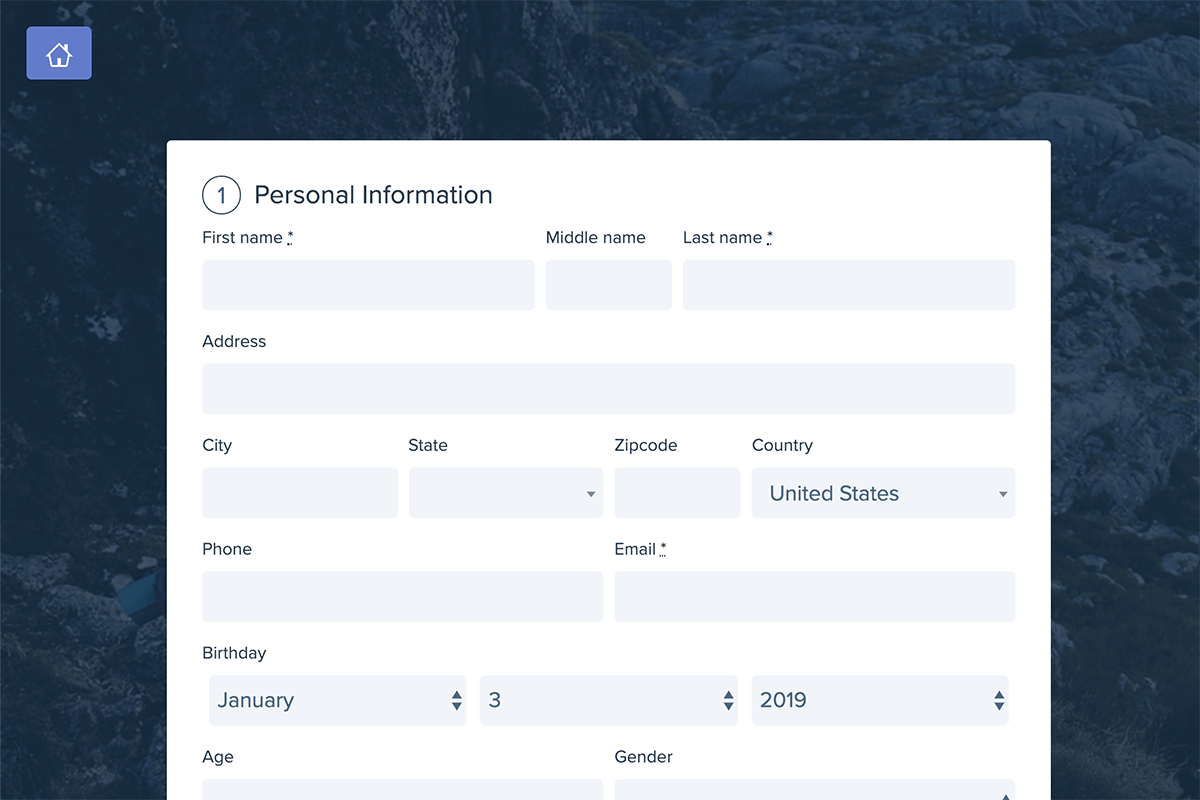 Stay legal with digital waivers
Rest easy knowing your facility is covered, with a system designed around requiring a digitally signed waiver to become a member. No need for 3rd party waiver systems.
digital record of signature associated with member
no limit to the number of waivers you can create
waivers are fully editable
ability to set a waiver as the primary waiver
A kiosk built for anywhere
Run the kiosk on iPads, and your members can check in using a pin pad, or by scanning a bar code. New members can complete a waiver and automatically be part of your facility in minutes.
designed to run on tablets
member checkin via pin code or barcode scanner
supports automatic checkin as a separate kiosk
members can fill out waivers while at your gym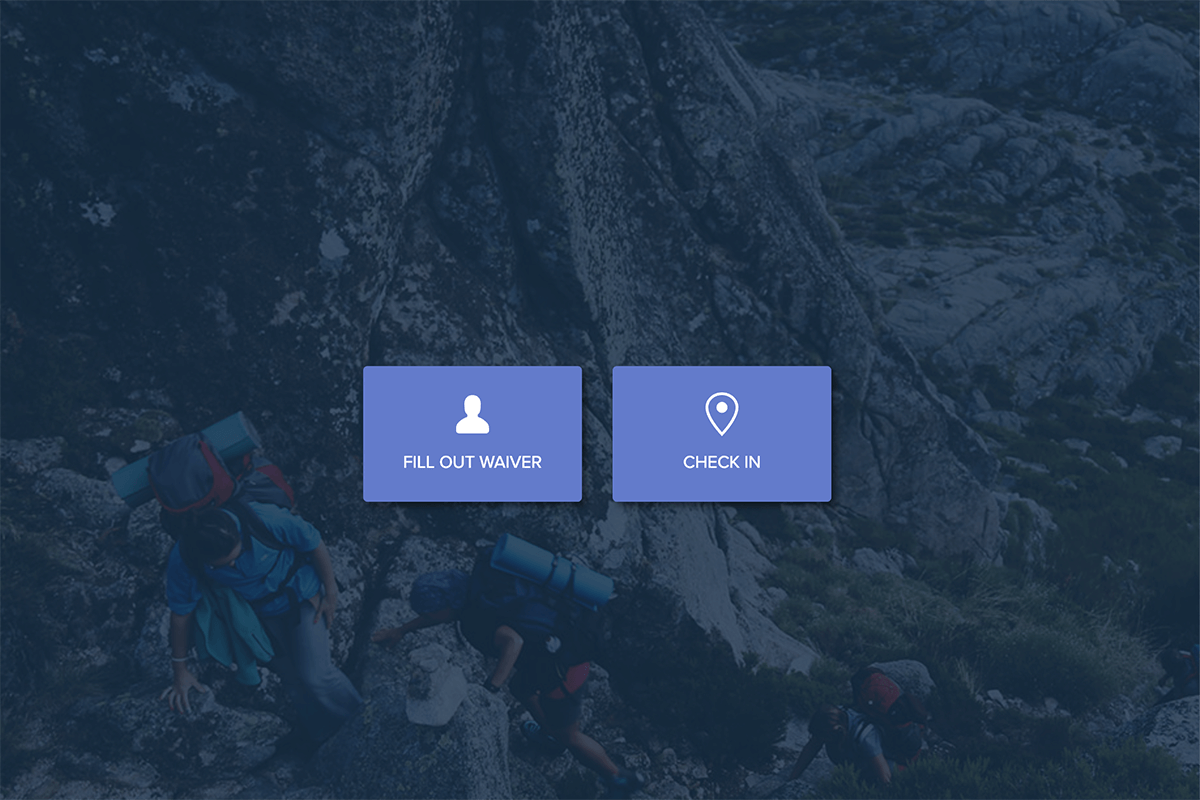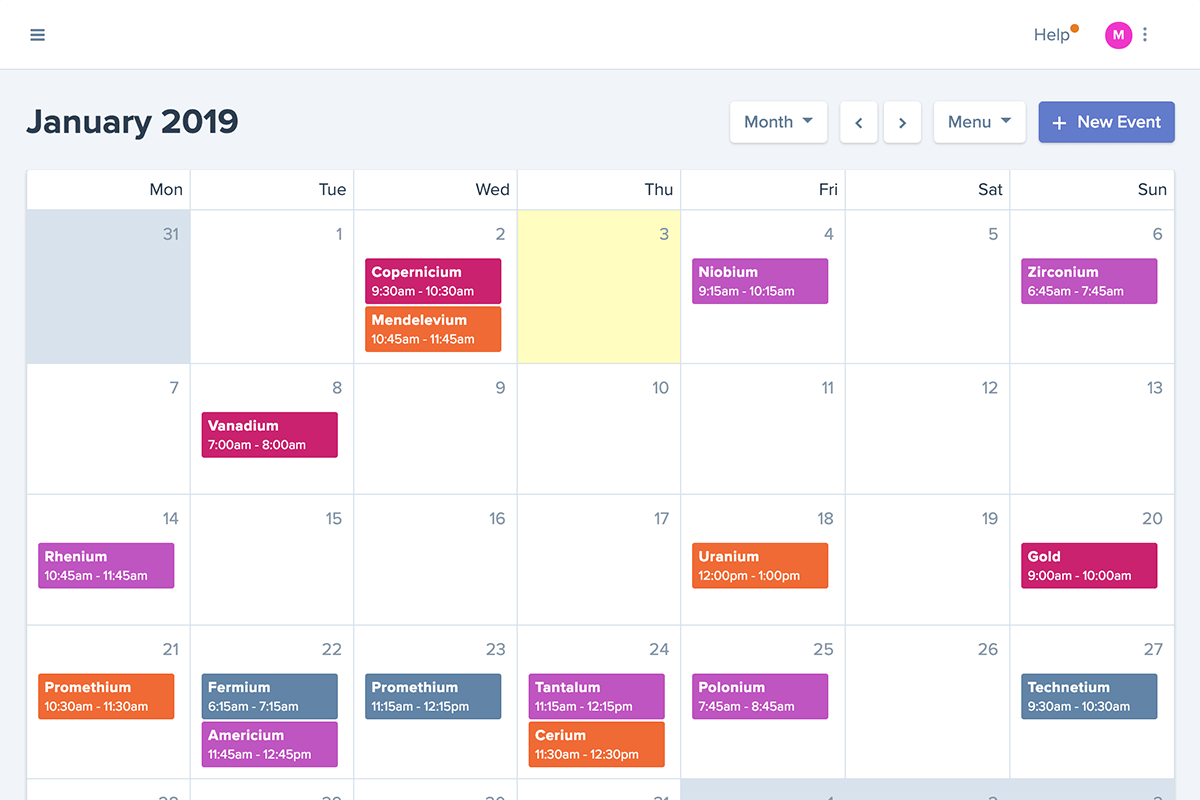 Increase revenue by selling events
Manage internal meetings, or public events that your members can book online via credit card.
members can book events online using Stripe
email confirmations handled automatically
limit an event to a certain number of seats
manage private and public events
A modern point of sale (P.O.S.)
Swipe credit cards with best-in-class service via Stripe, while managing your fleet of pre-certified card readers from within our app. All readers natively support EMV chip cards and contactless payment methods.
*Stripe Terminal reader is an additional, but optional purchase, and is used for swiping physical cards. Without Stripe Terminal, cards can be manually entered into a special card form designed to prevent errors when entering. Click here to read more about Stripe Terminal.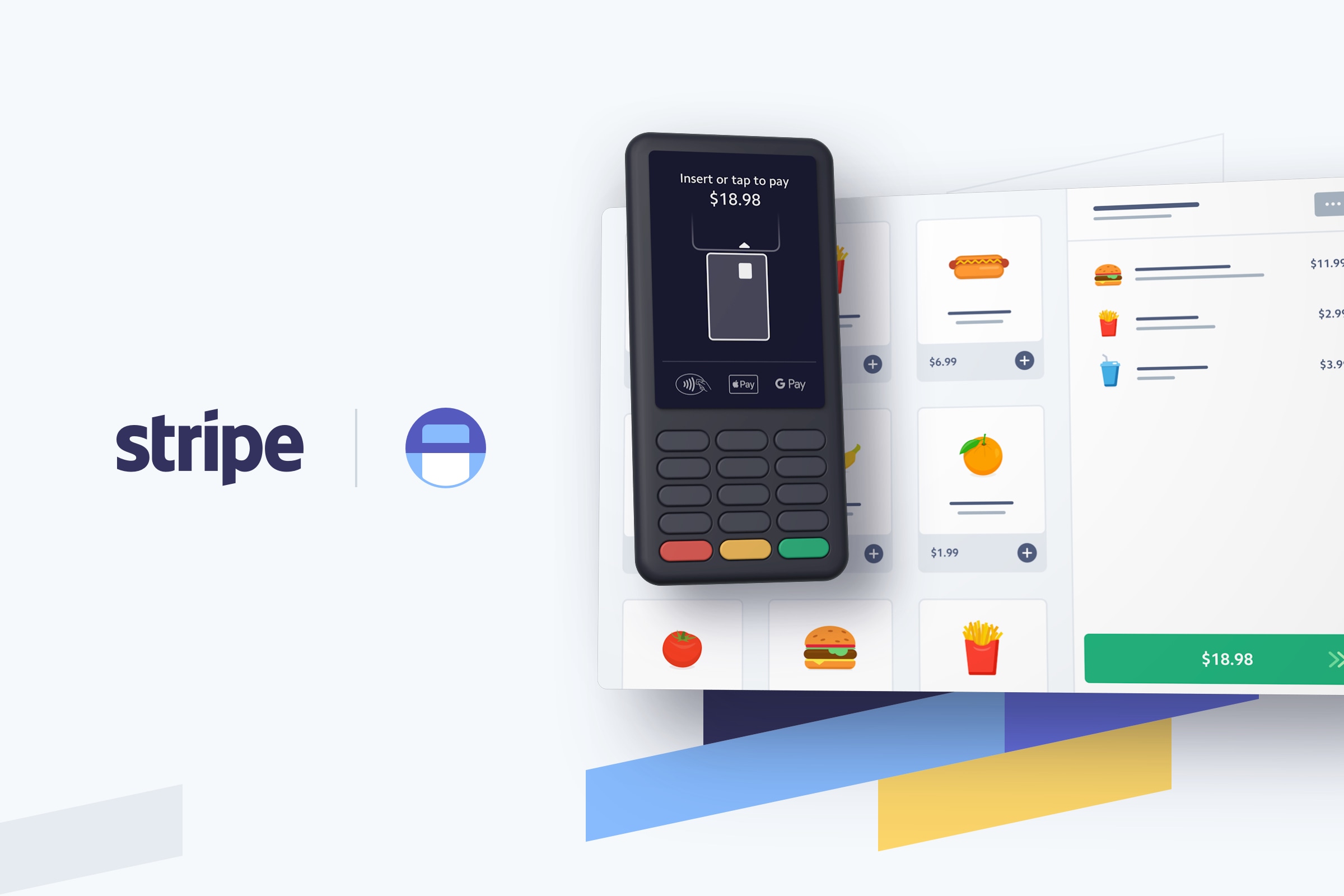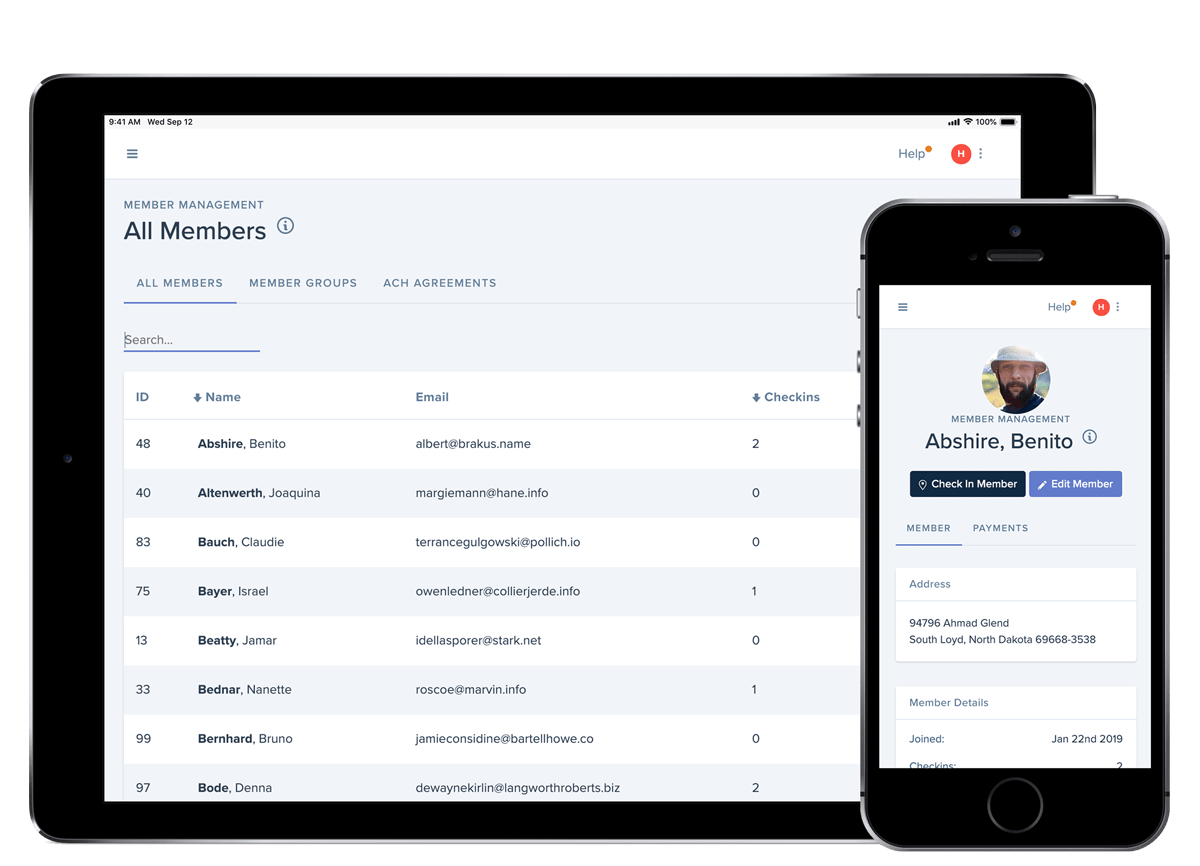 Accessible from anywhere
Manage multiple facilities from home, or on the go, on any device with an internet connection.
cloud based
access with mobile and tablet
no PC required
no extra software to install
Features built to simplify your workflows
SportKeeper was designed with the goal of being simple and intuitive, with just the right amount of features.
Cloud based
Automatic backups
Supports multiple gyms
Member management
Event booking site
Personalized member portals
Support coupons
Reports & data forecasting
Product management
Real-time notifications
Sell Gift Cards
Staff & timeclocks
Invoice management
P.O.S. via Stripe Terminal
Transactional emails
Audit logs
Developer API
Integrations with Zapier, Mailchimp, and others
View Demo
or
See Pricing